 Mounting motors! – something I failed doing a few weeks ago. What was I thinking attaching the motor to the white plastic lid … It flew off.
MOUNTING MOTORS PROJECT
–> EARLY DEVELOPMENT
My first instinct was to go to the junk shelf to find what was destined to be mine. I found a functioning turntable, what a perfect object for a motor perfect! I tried taking it apart to see the mechanics inside. However, when I opened it up I was overwhelmed by all the components. After some time of trying to rewire it, I put it back in the junk shelf.
–> SHADOW PATTERNS
Since faith wasn't going to decide for me, I went back to my interest, optical illusions. I saw a motor sculpture project online where multiple sheets of perforated metals were used to create / animate various patterns according to their rotations.
This reminded me of when I looked through my window, through the wire windows against the sun (in Thailand wire windows are used to filter insects). I wanted to recreate the sculpture based on the experience, as well as recreate that experience in the form of a sculpture.
Wire windows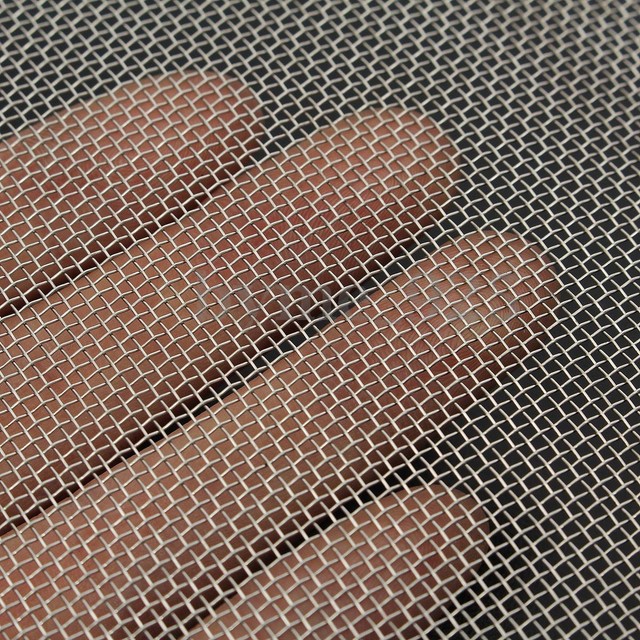 Design
Materials
x2 Stepper motors – very slow drive
x2 Patterned acrylic sheetsI tried sourcing available materials but perforated metals were both too expensive and difficult to work with. Also, it would give a negative pattern effects ( holes will be dark). So I went with acrylic.
x2 Cork base
x2 Standing sticks (acrylic)
x4 Screws
x2 Arduino and jump wires
x2 Power supply
x1 Super glue (for acrylic)
Prototyping
TEST PATTERN
TEST MATERIAL
Process
Spray glue is better
Always use callipers
Test them holes
Finished work
OTHER NOTES ON FAB
Generally I feel a lot more confident in making things and trying different materials and tools. This class has been one of the most fun classes and closest to my interests for me. I am inspired by a lot of examples given in class and on the blog and I hope to reach that point in craftsmanship and precision in the future!